FFIRL for Good
At Nicole Williams Collective and the home of Fabulously Fearless IRL, we are all about empowering and equipping others to overcome challenges and limitations so they can live the life they want.
In an effort to deepen our commitment and create a feeling of inclusivity, we are helping to make a difference by partnering with the below organizations to help make style a source to bring smiles, support, food, housing, and more to kids and their families. 
Benefitting Partners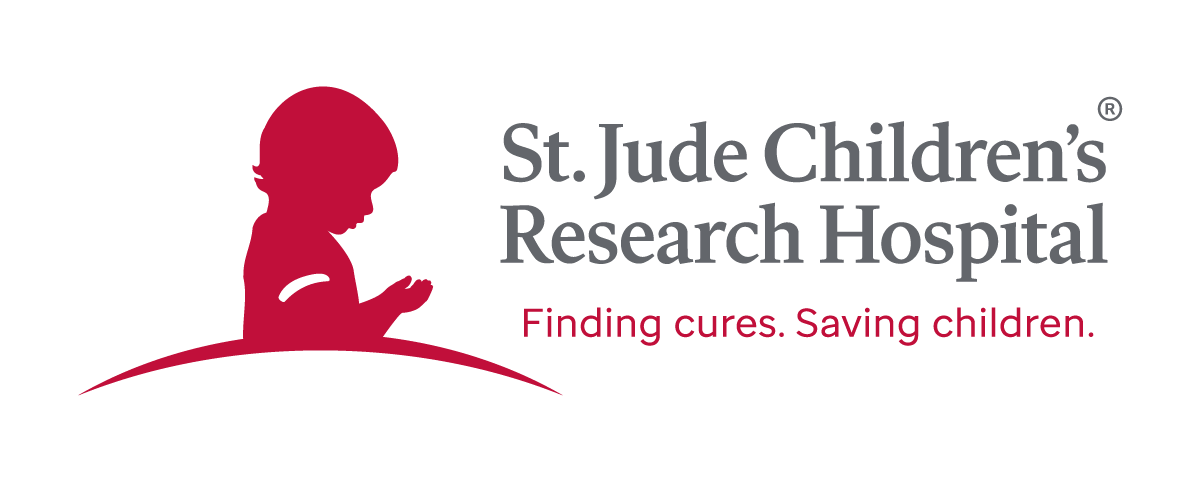 Help
 raise awareness and support for 
St. Jude Children's Research Hospital
® in giving hope to children battling cancer and other life-threatening diseases. 
Funds raised help to ensure families never receive a bill for treatment, travel, housing or food—so they can focus on helping their child live.
******************************************************


With your help we can improve the lives of millions of Ugandan children and their communities! Funds raised help keep abandoned and vulnerable children safe in Uganda.
*************************
Also, do keep in mind that when !