FFIRL for Good
FabulouslyFearless.co is a property of Nicole Williams Collective, LLC, and it is our mission to empower and equip underrepresented people, businesses, and causes to overcome challenges and limitations because we are in business to improve lives. We do this by providing solutions, taking good care of our neighbors, and striving to maintain a society rooted in Diversity, Equity, and Inclusion.
To help make a difference and create positive change we have partnered with the below organizations to help make style a source to bring smiles, support, food, housing, and more to kids and their families. 
When
When you shop we will commit a portion of our profits to support childhood cancer and resources for vulnerable children.
*************************
Benefitting Partners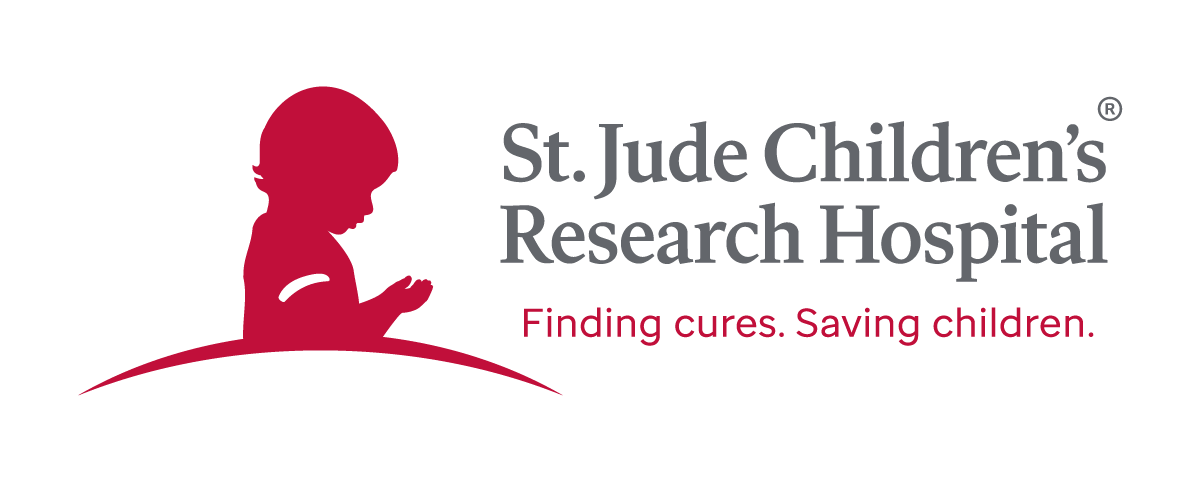 Help
 raise awareness and support for 
St. Jude Children's Research Hospital
® in giving hope to children battling cancer and other life-threatening diseases. 
Funds raised help to ensure families never receive a bill for treatment, travel, housing or food—so they can focus on helping their child live.
******************************************************


With your help we can improve the lives of millions of Ugandan children and their communities! Funds raised help keep abandoned and vulnerable children safe in Uganda.